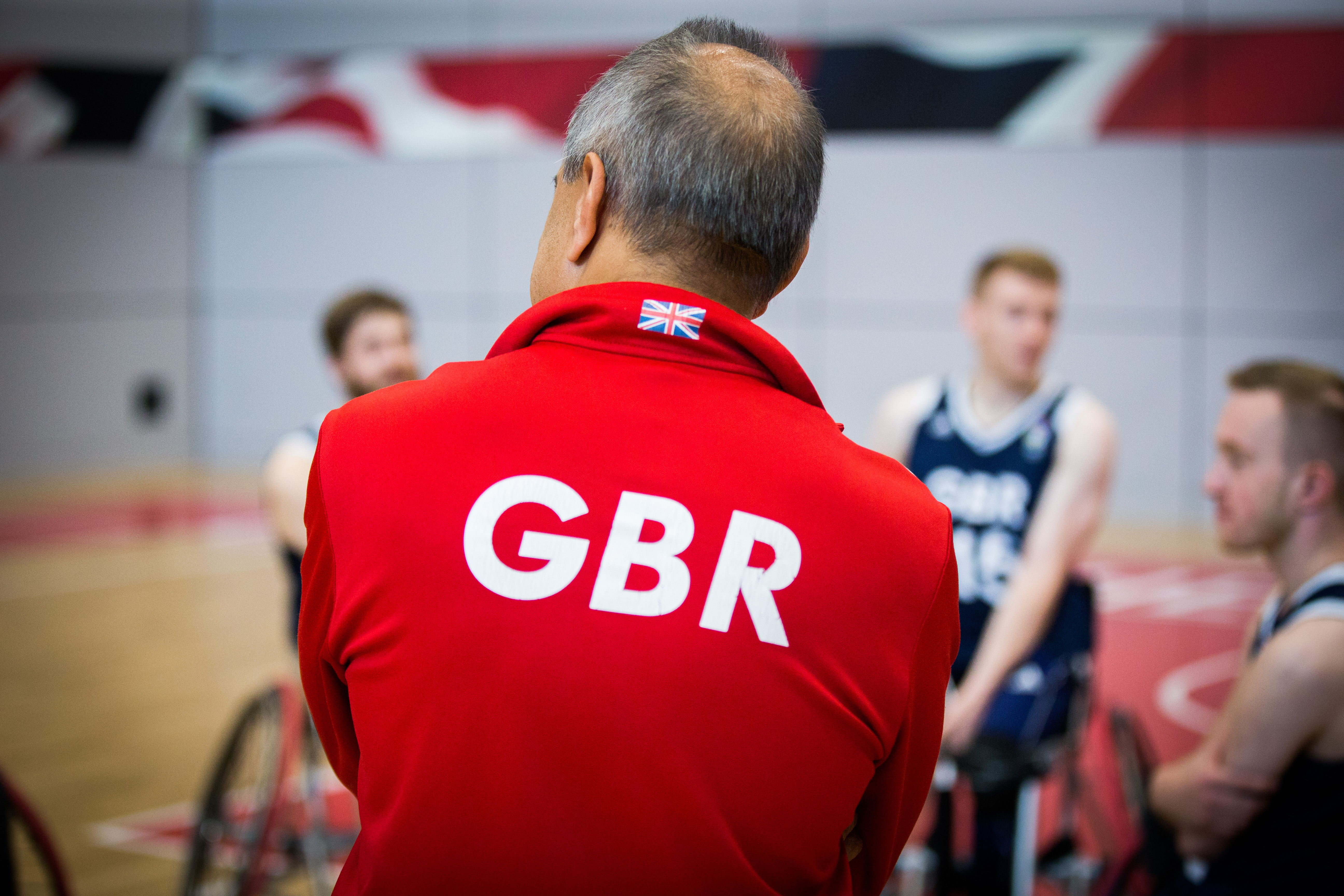 The Diploma in Sporting Excellence (DISE) offers aspiring athletes the opportunity to develop their sporting capability, by training in an elite environment supported by British Wheelchair Basketball (BWB), whilst continuing in full time education.
DISE has been designed to meet the needs of young people who have the realistic potential to achieve excellence in their chosen sport and are aiming to perform at the highest level. In addition, it enables National Governing Bodies to measure the young athletes' ability to apply themselves to professional development in the technical, tactical, physical and psychological aspects of Sport.

The NVQ will develop the learners understanding of sports performance which will be particularly beneficial to individuals pursuing careers in Sports Science & Coaching but more importantly, it will directly address other areas such as lifestyle management, communication, wider career management and health and safety which can be applied to a wide range of careers.