In this webinar, Jan Timms explains the basics of scoring a wheelchair basketball game.
This Webinar was recorded in July 2020. Information contained in the video was correct at the time of production.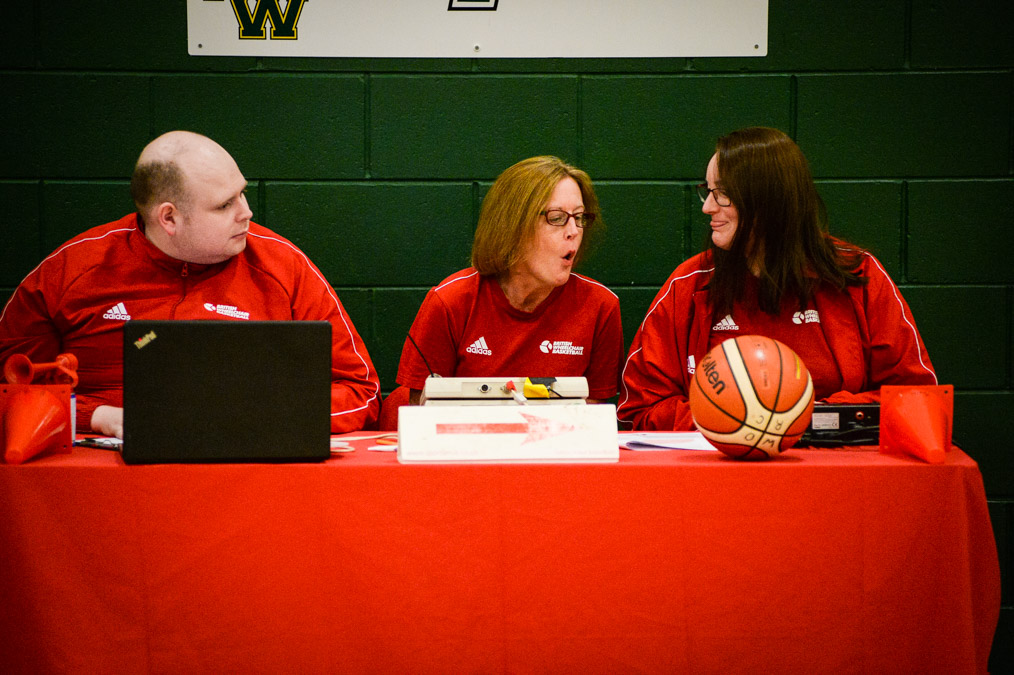 This module provides a brief introduction to the rules and regulations of wheelchair basketball as well as the role of officials in the sport.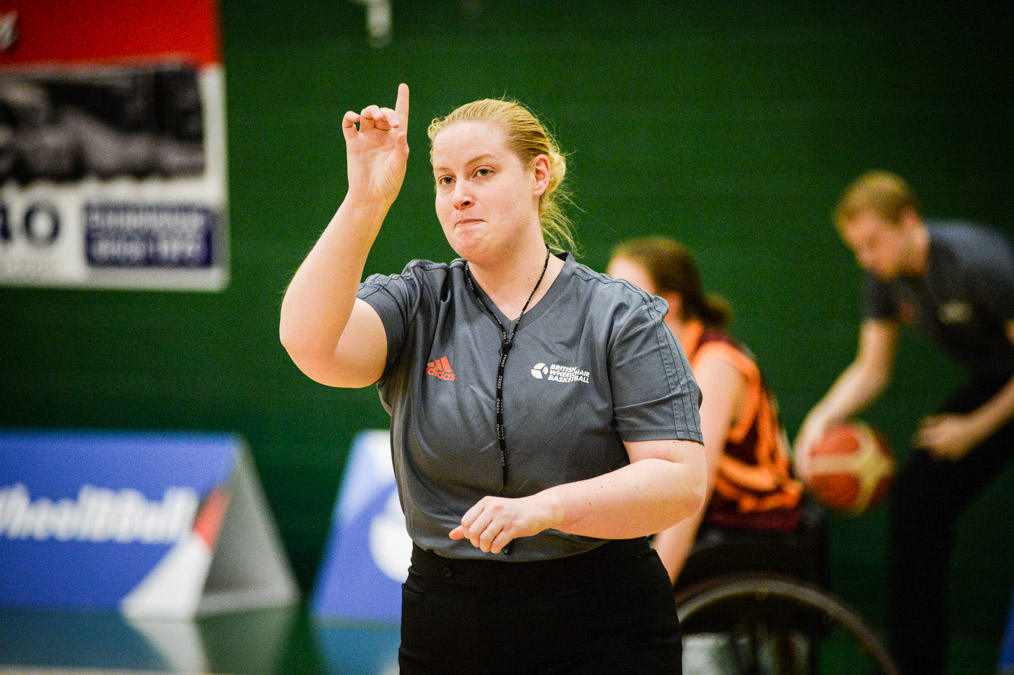 Video's from the developers of FIBA Livestats to help you navigate the software.